Give New Life to Your Insurance Policy
Our dedicated team of experienced advisors are ready to steer your insurance needs.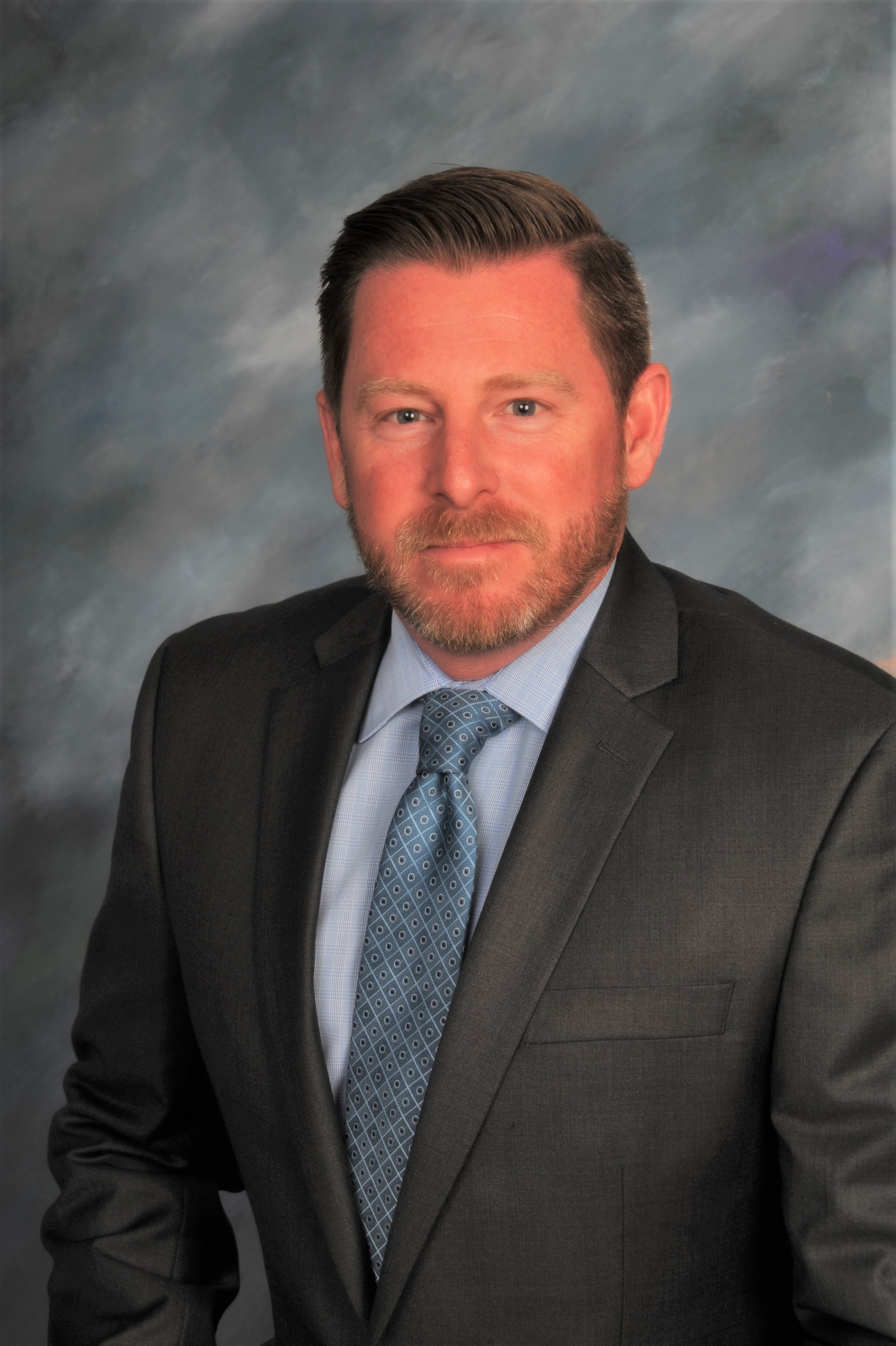 With his 20 years of industry experience, Scott specializes in the analysis of risk to design and place insurance programs and alternative risk transfer mechanisms to the commercial insurance industry.
With an extensive background within multiple facets of the insurance trade Scott is able to ensure his Ambulance client risk costs are managed effectively and affordably.
As a Certified Insurance Counselor, Marlene has over 20 years' experience in the Insurance industry, specializing in Paratransit - Ambulatory Fleet and City Transport contracts. Marlene's collaboration and teamwork enable her to build successful client relationships, with a focus on new business, and provide clients with comprehensive policy reviews, and timely renewals.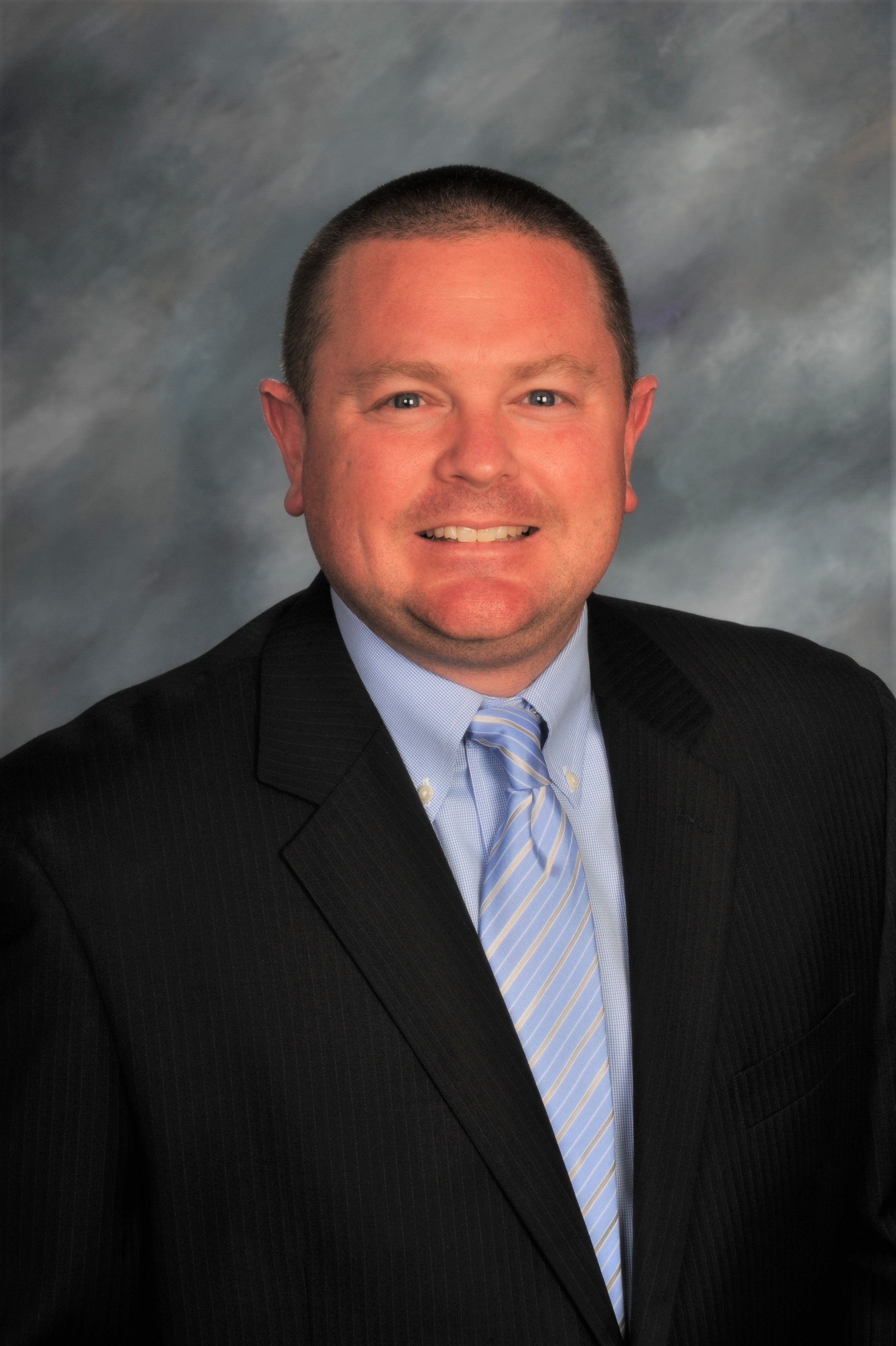 Adam has more than 10 years' experience in the Health Insurance industry. He began his career on the carrier side with United Healthcare before transitioning to Brown & Brown. His extensive knowledge allows him to facilitate open enrollment and educational opportunities for employees and employers, providing superior strategic planning and customer service.
His focus is Medical, Dental, Vision, Life, Long Term Disability, across all industries.
Kimberly is a fully licensed Property/Casualty and Life/Health Agent/Broker. She is a specialized Private Client Advisor and Certified Personal Risk Manager. Kimberly received the prestigious 2014, 2015 and 2016 Five Star Professional Home/Auto Insurance Agent Award - Best in Client Satisfaction, and strives to provide her clients with exceptional service and the best insurance options available by using a total accounts approach.
Kimberly holds professional designations as a Certified Personal Risk Manager (CPRM) and Certified Insurance Services Representative (CISR).